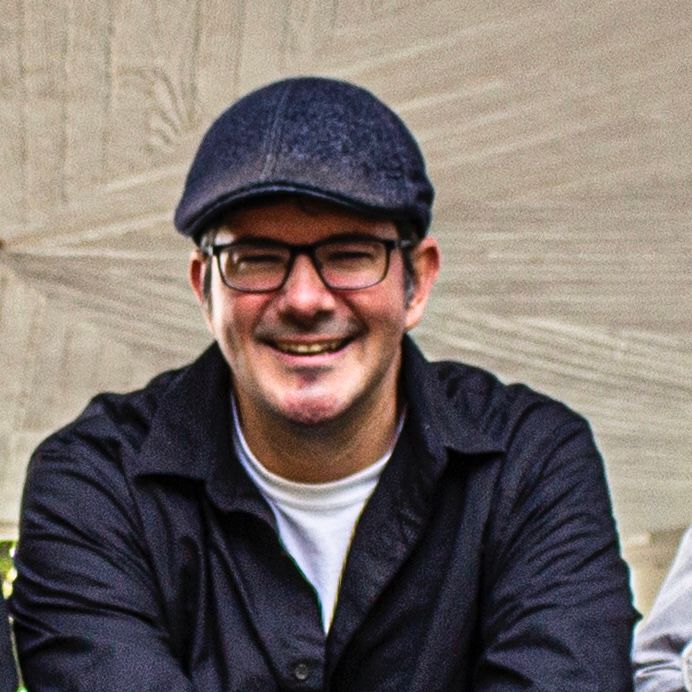 Dave Kellan
Acoustic guitar, lead vocals, and harmonica
Over the last 15 years, Dave Kellan has rocked the country coast-to-coast. With a devoted fan base in his hometown of Midland, MI, Dave is now one of the most hardworking live musicians in the greater New York area. Since 2000, Dave has released 5 independent full-length albums of original material. The first album was with the band, "Gutbucket". The day the first album was released the band was already sharing the Salt River Blues Festival stage with the likes of international blues icons Joe Bonamassa. Gutbucket then was cutting their teeth by doing demos for RCA for the soul singer Robert Bradley. The second album was "Open Up", a self-produced demo of Dave playing guitar, bass and singing all the harmonies himself. In 2003, Dave came out with "Truth of the Matter" which showed an intelligent mix of rock, jazz, folk and blues.

Dave won Mid-Michigan Idol from a Citadel/Epic Records contest in 2002 which led to him opening for various national acts such as Uncle Kracker and Bowling for Soup. Dave has won 20+ awards from Review: In 2005, Dave won four Review awards (best solo artist, best blues and rock songwriter, blues band deserving wider recognition) at the Review ceremonies in Saginaw, Michigan; and in 2006 he won best male vocalist, guitarist, songwriter and instrumentalist.

Dave's fourth CD, "Rounder than the Sound", features special guests Larry McCray and platinum selling Verve Pipe drummer Donny Brown. The tracks show an array of Dave Kellan's catchy style. In Dec 2011, a long-awaited album was released with the powerful Michigan rock trio Gutbucket. This has proved to be some of Dave Kellan's most prolific guitar work to date and "Gutbucket" was getting rave reviews on a global scale. It is now available on itunes and cd.baby.com

Dave's powerful style has now evolved into a soulful mix of rock, blues and jazz/funk
that will soon be taking his larger band on the festival circuit in the U.S. and abroad.
Dave is the lead vocalist/guitarist in HOURGLASS, the James Taylor tribute band and coincidentally lives in Saint James, NY!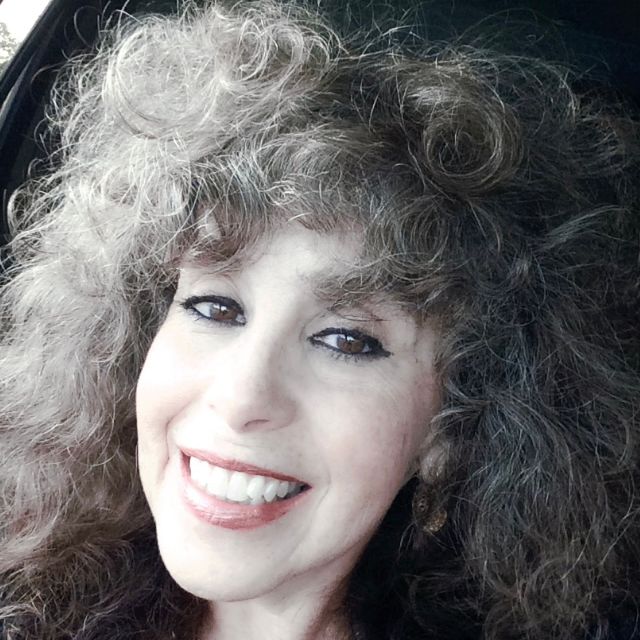 Mindye Fortgang
Multi-keyboards and background vocals
Raised in a musical family on Long Island, Mindye has been performing most of her life; whether it be in musical theater, singing & playing piano in various bands.

Torn between her love of music and musical theater, she has performed as an actor in many stock productions such as "Hair", "Godspell", "The Music Man" and Off-Off Broadway in "The Villain Still Pursued Her", just to name a few.
In addition, Mindye has had her own musical event companies and has performed as a solo performer at some of the most well-known venues in the tri-state area.

Mindye was asked to be the featured performer for a fundraiser for "FILM AID", an organization founded by actress Julia Ormond.
Mindye is a respected vocal coach and piano instructor on Long Island. Over the past several years, she found herself singing backup, and playing keyboards in two Linda Ronstadt tribute bands: "Blue Bayou" and "Simple Dreams". She is very proud to say that she is a founding member of "Hourglass", James Taylor tribute band, where she is singing backup and playing keyboards.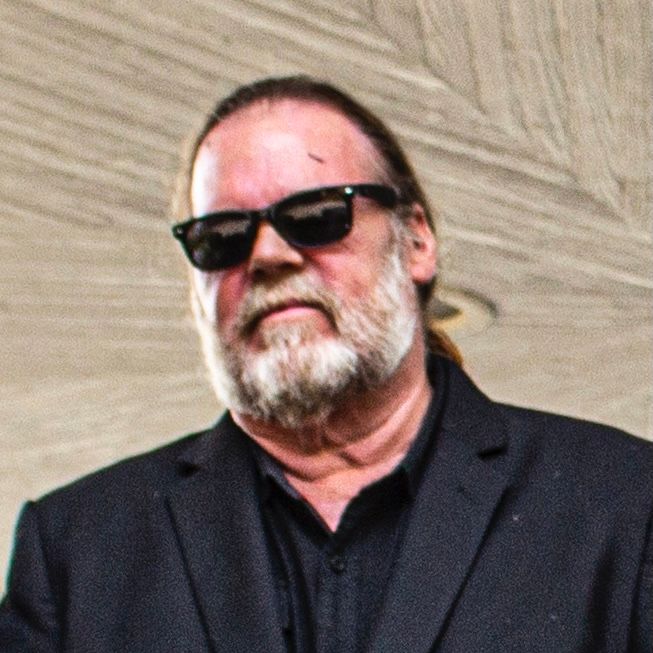 Tim Lawless
Background vocals
Tim Lawless has been a professional singer for over four decades. He was signed to Atlantic Records at age 28 and is a published music writer. Working six nights a week in the 70's, and after moving into New York City in 1980, Tim was on the fast track to become one of the elite background session singers on jingles for many brands such as Snickers, and several beer spots. Tim sang background vocals for many top performers' albums, including singing with Darlene Love on David Letterman's Late Night Show, Dianna Ross, Debbie Gibson (two multi-platinum albums), and numerous other artists including Orleans, Robbie Dupree, and Marc Cohen.
Tim also ran his own wedding band business for more than a decade, subbed for the New York Bee Gees for more than a year and performed with the Funk Fillharmonik (a 30+-year-old, 12-piece horn band featuring top professional musicians) for its first 15 years.
Currently, Tim sings mostly background vocals in a new James Taylor tribute band, Hourglass, which he says is his passion. A native Long Islander, Tim grew up in Centerport, graduated from Holy Family High School and resides in Northport, NY.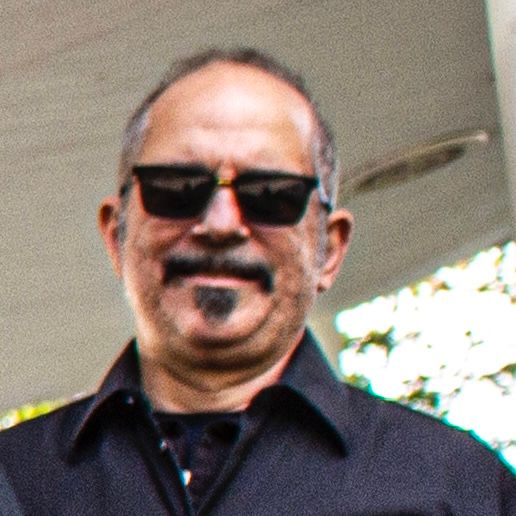 Dave Solomon
Electric guitars and background vocals
Dave Solomon has been exclusively a full-time musician his entire adult life. He Is currently the lead electric guitarist/background vocals for HOURGLASS a James Taylor tribute band. He also performs in NYC with the show "Fiddler on the Roof", and has a long list of shows he's played on in the past, including: "In the Heights", "On Your Feet", "Cabaret", "Grease", as well as many others. He's also performed in concert, on TV, and in the studio with many artists such as Donna Summer, Billy Joel, Marc Anthony, Al Jarreau, Bobby Caldwell, Neil Sedaka, and many more. Dave has been a staff arranger for several TV shows, including "American Idol", and "The Singing Bee". He graduated cum laude from Miami University in Coral Gables, FL, with a Bachelor of Music in Studio Music & Jazz.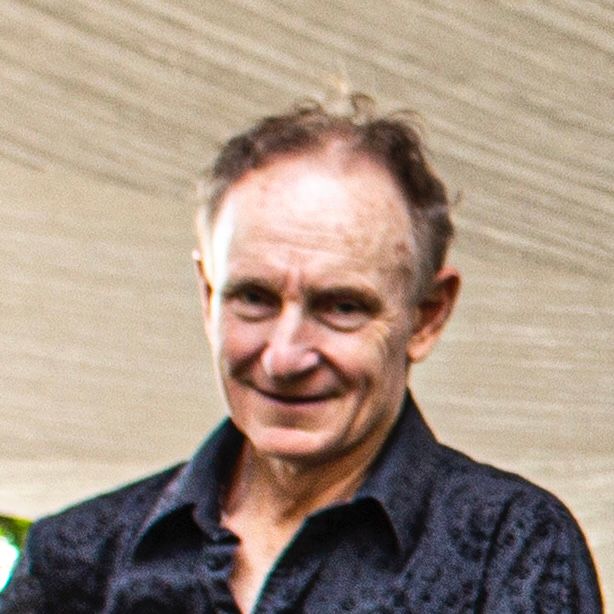 Greg Schleich
Piano, organ, and multi- keys
Greg is a career musician with an extensive resume, both as a writer, arranger, producer, and studio musician, and as a performer.
As a writer and arranger, Greg's work in television runs the gamut from public broadcasting, "New York the Way it Was" (PBS) to network drama, "Guiding Light" (CBS), and his playing and arranging have been featured in such shows as "General Hospital" (ABC), "Once and Again" (ABC), "Melrose Place" (Fox), and in motion pictures such as "Crazy in Alabama," starring Melanie Griffith, "A Cooler Climate," starring Sally Field, and in the Hallmark production, "Expecting a Miracle," among others.
Reflecting his broad taste in music, facility in a wide array of styles, and the respect of his peers, Greg's studio clientele has ranged from the renowned and widely-recorded jazz, funk, and R&B electric bassist and vocalist, Will Lee, to the Grammy Award-winning, multi-platinum Rock&Roll producer, Jack Douglas.
As a performer, Greg is an original member of the Funk Filharmonik, the acclaimed tri-state area horn band, originally birthed on Long Island. Greg was part of a regular rotation of synthesizer players performing in the Twyla Tharpe/Billy Joel Broadway Musical, "Movin' Out," and has toured with six-time Blues Music Award (formerly known as W.C. Handy Award) winner and 2019 American Association of Independent Music Award winner, Rory Block, with whom he also performed on the iconic NPR syndicated radio show, "A Prairie Home Companion," starring Garrison Keilor.
Most recently, Greg is pleased to be part of the promising new Long Island-based James Taylor tribute band, Hourglass, and fittingly, of the many world-class musicians Greg has had the good fortune to perform with -- one of the great perks of being a New York-based musician! -- long-time James Taylor band members, Arnold McCuller and Lou Marini happen to be among them.
A Hofstra University graduate, Greg studied both jazz piano, with Professor Arthur Doolittle, and classical piano, with American Chamber Ensemble co-director Blanche Abram, under whose tutelage he graduated with a Bachelor of Science degree in music performance.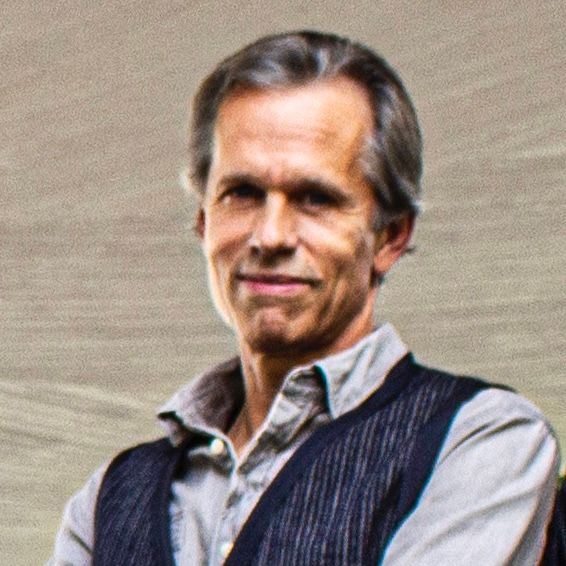 Jack knight
bass and acoustic guitar
Originally from upstate New York, Jack moved to Long Island after graduating from the Crane School of Music and studying at the Mozart Conservatory in Augsburg, Germany. He quickly found his footing as a successful freelance bass player including studio and live performance venues. As an independent he has had the opportunity to share the stage with artists including Stevie Wonder, Art Garfunkel, Victor Wooten and Bernie Williams as well as many of Long Island's own bands. He remains active (albeit not as much travel) today as Funk Filharmonik's bassist and continues backing up many musicians, most recently Hourglass, a new James Taylor tribute band.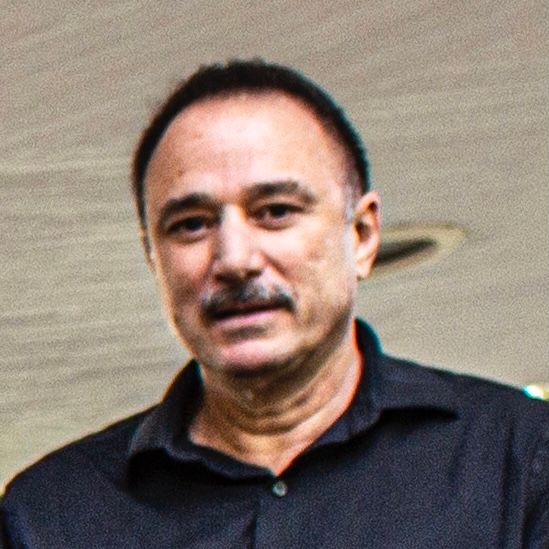 Frank Nostro
Drums- percussion and background vocals
Well recognized as a seasoned and accomplished drummer and percussionist, Frank Nostro was born surrounded by music. All genres of music -- from classical to popular -- were always playing in the Nostro household, including by Frank's mother who sang in a local chorus.

Frank grew up in Ashland, NJ and joined a drum and bugle corps at age six, along with his two older sisters.  Although he played bugle (one valve and slide), drums were Frank's real interest, as he quickly learned the instrument's rudiments from the drummers in the corps.

Frank continued to study music throughout his years in school, including within the S.U.N.Y system, and privately with master professional drummers Warren Smith, Keith Copeland, and Andre Strobert.

For more than 40 years now, Frank has performed drums and percussion in countless shows on the east coast – ranging from playing with original members of the Coasters, Platters, Drifters and Marvelettes -- as well as with many local R+B, jazz and pop cover bands, including Hourglass, in night clubs and private parties.