Join us for a matinee show at the lovely Argyle Theatre!
Celebrating the Music of James taylor! Check out our Vid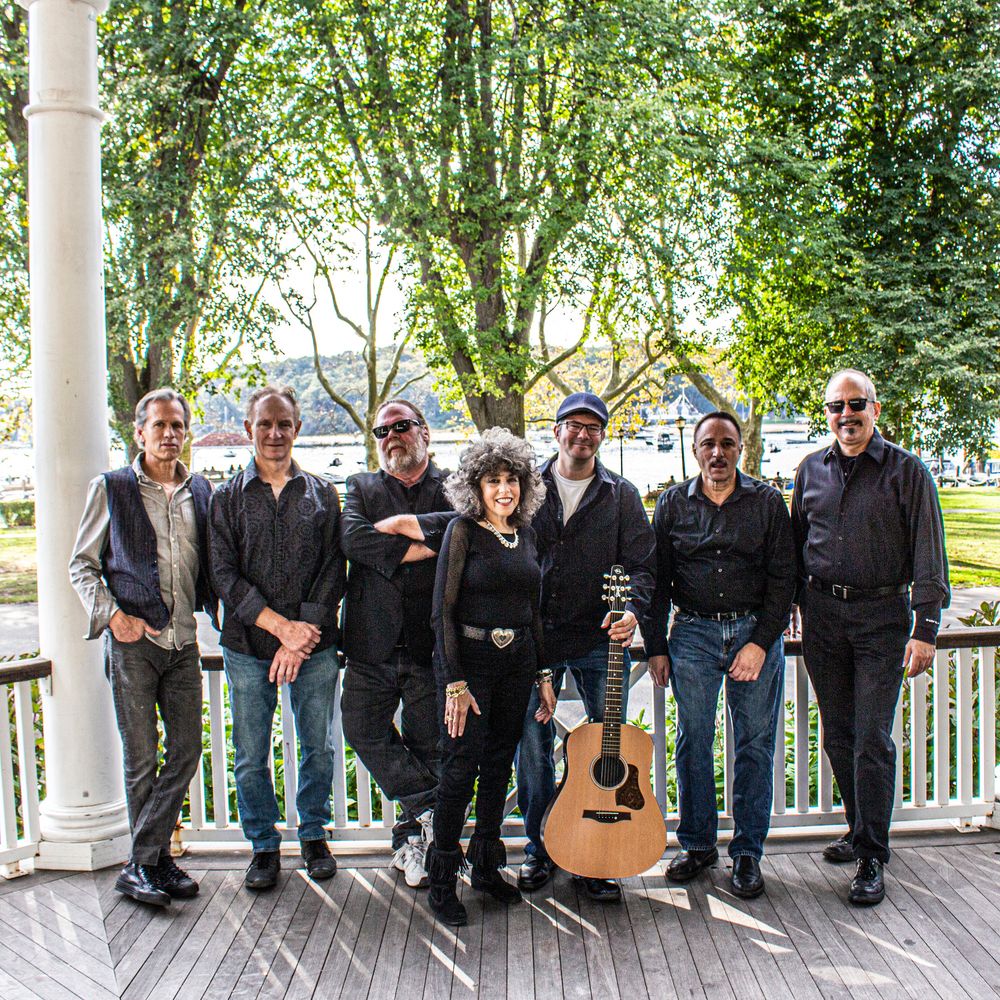 Hourglass
The band members of 'Hourglass' are devoted to and inspired by the artistry of James Vernon Taylor, the legendary American singer-songwriter and guitarist. A five-time Grammy Award winner, James Taylor was inducted into the Rock and Roll Hall of Fame in 2000. He is one of the best-selling music artists of all time, having sold more than 100 million records worldwide.  'Hourglass' -- is a seven member band  from Long Island and Queens.  They perform a wide range of James Taylor classic songs – from 'Carolina In My Mind', 'Fire and Rain', 'Mexico', 'Shower the People', 'Line 'Em Up', to 'Steamroller Blues' and many more!